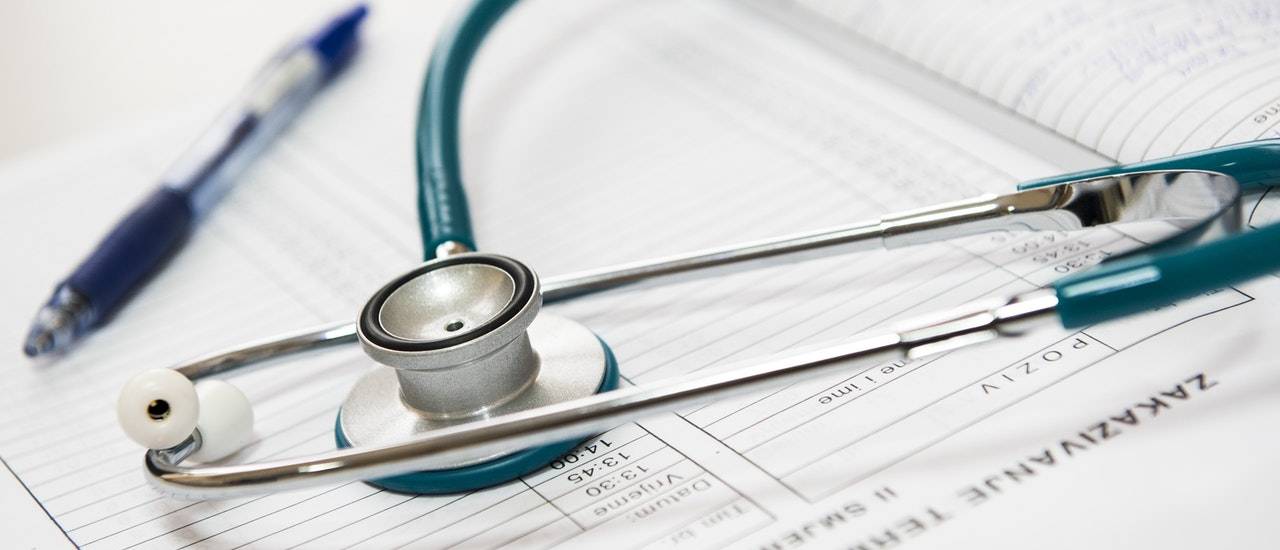 Jimenez Mazzitelli Mordes - Advocates in Personal Injury Law
Navigating the complex waters of the aftermath of a personal injury is indeed daunting. The physical pain, the emotional distress, and the impending financial strain can feel insurmountable. As a premier personal injury law firm in Florida, Jimenez Mazzitelli Mordes is here to alleviate your burdens and vehemently advocate for your rightful compensation.
Personal Injury Claims: Ensuring Accountability
Personal injury claims are crucial in holding those who inflict harm accountable. If you find yourself struggling with escalating medical bills, loss of earnings, or other unforeseen costs, know that you are not in this alone. Our dedicated personal injury attorneys, with extensive practice in Florida and New York, stand ready to passionately defend your rights and navigate your Personal Injury Claim with utmost precision.
A Legacy of Success in Personal Injury Cases 
Jimenez Mazzitelli Mordes boasts a proven track record in achieving favorable outcomes for our clients in Personal Injury Claims. Every case is a reflection of our unwavering pursuit of justice, aiming to secure the essential compensation for our clients' recovery and financial equilibrium.
Assessing the Value of Your Personal Injury Claim
The conceivable value of your claim is contingent on various factors, including the details of the incident, the extent of the injuries, and the limits of insurance coverage. Our adept Personal Injury Attorneys can provide a nuanced estimate of your claim value, following a meticulous review of all relevant documents like medical records, police reports, and any supplementary evidence.
While specific facts of each case are very unique and outcomes may vary, some common personal injury cases include claims arising from:
Motor Vehicle Accidents (cars, trucks, motorcyles)
Product Liability(Defective/Faulty Products)
Pharmaceutical Products
Premise Liability (Property owner negligence)
Comprehensive Compensation in Personal Injury Claims
Jimenez Mazzitelli Mordes endeavors to secure a broad spectrum of damages in personal injury claims, including but not limited to:
Current and future medical expenses

Loss of wages

Reduced earning capacity

Compensation for pain and anguish
We steadfastly uphold the conviction that you should not bear the financial implications of another's negligence.
Are you prepared to embark on your journey towards justice? Reach out to us today for a consultation, and allow Jimenez Mazzitelli Mordes, your trusted personal injury attorneys, to illuminate your path through the intricate process of your personal injury claim.
Free Consultations
No Fees or Costs Unless we Win your Personal Injury Case!