Immigration Law Services in Florida | Jimenez Mazzitelli Mordes
Navigate the complex landscape of U.S. immigration with confidence at Jimenez Mazzitelli Mordes, your trusted Florida immigration law firm. We focus on simplifying the immigration process and ensuring a clear path toward your American dream.
Trusted Immigration Services: Your Pathway to Residency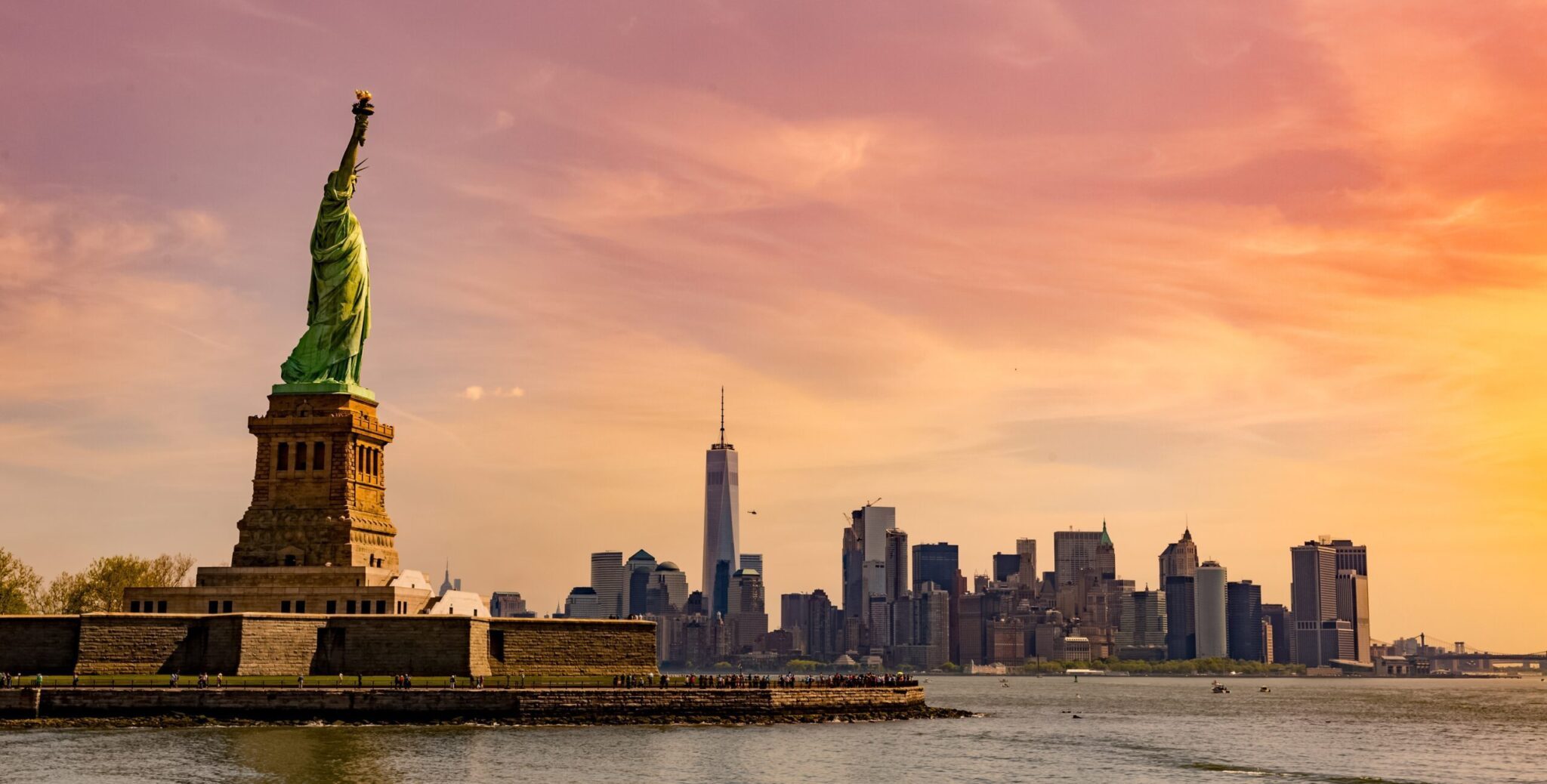 Immigration issues can be daunting, but they're easier to handle with a seasoned immigration attorney by your side. At Jimenez Mazzitelli Mordes, our dedicated immigration lawyers in Florida offer personalized solutions, assisting you in every step of your immigration journey.
Proven Success in Immigration Cases
Our track record speaks volumes. With a legacy of favorable outcomes in immigration cases, we at Jimenez Mazzitelli Mordes strive for success in each case, aiming to secure the necessary approvals for your immigration status.
Tailored Assessment of Your Immigration Case
Every immigration case is unique. We offer a detailed assessment of your case, considering all the relevant factors. Whether it's family-based immigration, employment-based immigration, or deportation defense, our seasoned attorneys are here to guide you.
Our Immigration Services Include:
Family-Based Immigration: Reuniting families with meticulous application preparation and legal guidance.
Employment-Based Immigration: Facilitating your work-based entry into the U.S. with precision and expertise.
Asylum and Refugee Status: Providing a haven for those facing persecution, with compassionate and robust legal support.
Deportation Defense: Defending your right to stay in the U.S. with a solid legal strategy.
Naturalization and Citizenship: Making the path to U.S. citizenship smoother with expert advice and assistance.
Visa Applications and Renewals: Ensuring timely visa submissions and renewals with meticulous attention to detail.
Comprehensive Immigration Support
From preparing and submitting immigration applications to offering legal counsel during interviews and court proceedings, we provide comprehensive support, ensuring no stone is left unturned.
Ready to embark on a stress-free immigration journey? Contact Jimenez Mazzitelli Mordes today for a consultation. Let our skilled immigration attorneys in Florida light the way to your secure and legal residence in the U.S.
Free Consultations
No Fees or Costs Unless we Win your Personal Injury Case!