Lawyers for Home Insurance Claims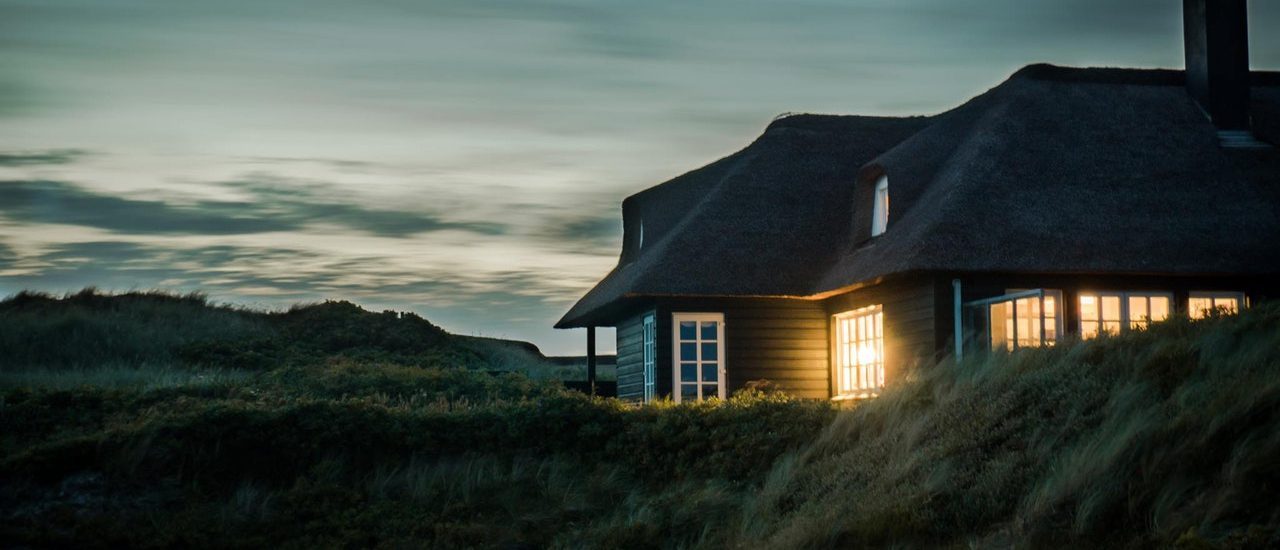 Florida homeowners pay some of the highest insurance premiums in the nation. We trust that our insurance company will hold up its end of the contract in the event that homes are damaged or destroyed due to an accident or natural disaster. Although insurance companies should honor homeowners' insurance claims, too often they are wrongfully denied or adjusted by the insurance companies to minimize payouts. The insurance company may claim that the damage is pre-existing, or is not covered under specific terms of the insurance policy.
We Can Help
Let our experienced team examine your policy to determine your coverage and any payment the company may be required to make. We may also conduct a thorough investigation of your claim, review the damages to your home and provide an estimate of the damages sustained from the loss.
WE UNDERSTAND
Dealing with an insurance company can be very difficult. These companies make the process of filing and collecting on insurance claims a tedious task, with the hopes that most policyholders will abandon their efforts, especially after being denied compensation. Our mission is to make the process of disputing insurance claims easier for our clients and help ensure homeowners receive the full amount they are entitled to under their policies.
WE LITIGATE
Homeowners' insurance claims and do so on a contingency fee basis. We are not compensated for our time or expenses unless and until you receive a settlement of your homeowners insurance claim.
If your insurance company denies your claim, doesn't pay you what you are owed or otherwise fails to follow the terms of their own insurance policy, we may be able to help.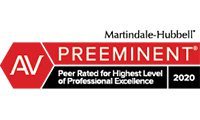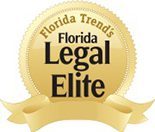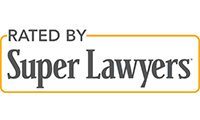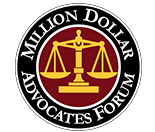 Free Consultations
No Fees or Costs Unless we Win your Personal Injury Case!