Medical Malpractice Attorney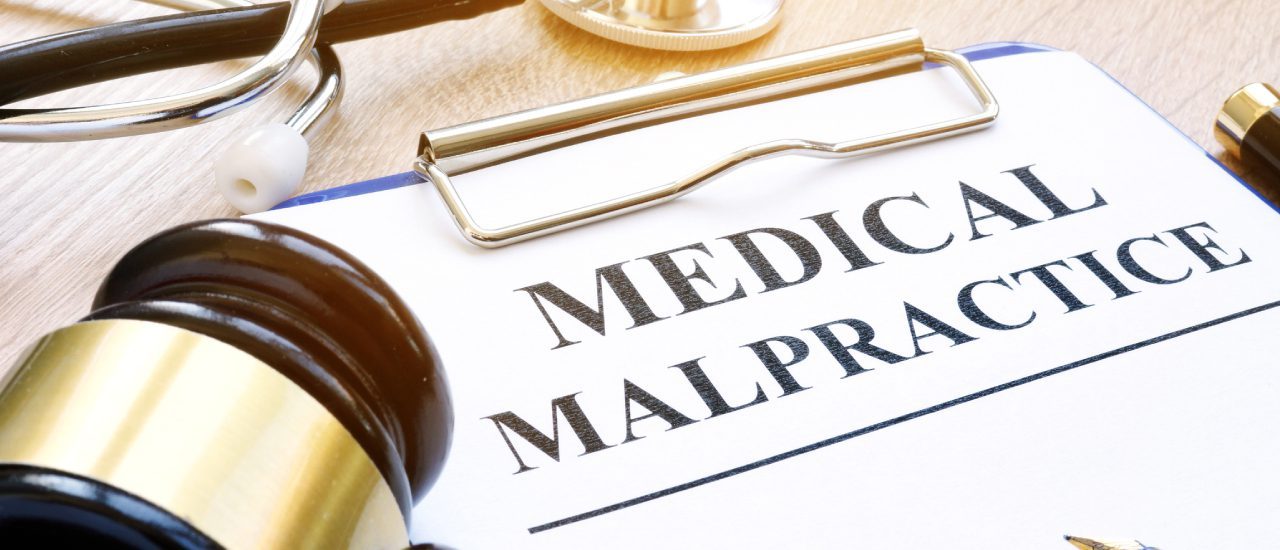 Individuals who receive medical attention from a licensed physician or other health care professional such as a surgeon, pharmacist or nurse, expect to receive high-quality medical care including proper diagnosis, prescribing proper medication or dosage, carefully performing medical procedures, surgeries and more.
Unfortunately, in many cases this does not always occur and mistakes are made, whether through Medical Negligence or Recklessness. Medical malpractice can occur in a number of ways across healthcare scenarios. Many medical professionals may fail to provide the proper standard of care, fail to diagnose a harmful condition, or give proper advice to a patient about after-treatment care, causing injury or even lead to death.
Due to the high volume of medical malpractice cases in Florida, hospitals, doctors, nurses and insurance companies want to ensure that they have proper protection in place with knowledgeable defense attorneys. Accordingly, you need the representation of an equally experienced attorney to understand your situation and guide you to the best possible result. Jimenez Mazzitelli Mordes can assist in helping you prove that malpractice has occurred, resulting in an injury to yourself or a loved one -- ex. surgical error, misdiagnosis or other negligent practice.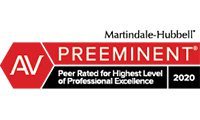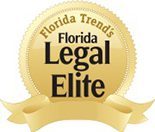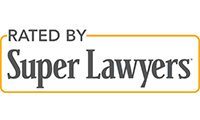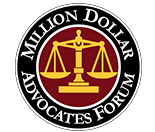 Free Consultations
No Fees or Costs Unless we Win your Personal Injury Case!