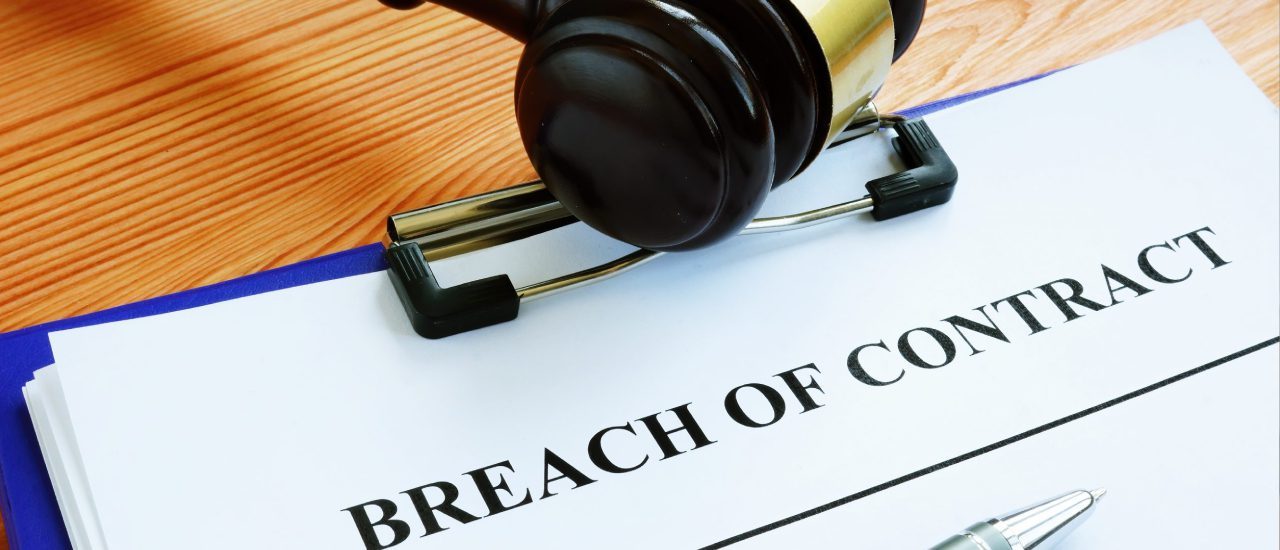 Expert Legal Representation for Breach of Contracts and Contract Disputes
At Jimenez, Mazzitelli, & Mordes, we understand that breach of contract is a common issue faced by businesses of all types. Contracts are essential for memorializing agreements and minimizing the need for litigation. However, disputes can arise, which may prove harmful, particularly for smaller and mid-sized businesses. Familiarizing yourself with your legal options, rights, and potential remedies is crucial for successfully navigating breach of contract cases.
Navigating the Complexities of Contractual Disputes
Contracts vary widely in nature and purpose, but they share a fundamental goal: establishing obligations between parties. Whether they involve the provision of money, goods, services, actions, or refraining from certain actions, contracts define the relationship between parties. When a breach occurs, it is vital to understand the available remedies to protect your interests.
Understanding Remedies for Breach of Contract
Various remedies exist for breach of contract cases. Legal remedies encompass specific principles and situations where damages may be awarded. Equitable remedies can be awarded separately or in conjunction with other remedies. These remedies may include specific performance requirements or ordering restitution. At Jimenez, Mazzitelli, & Mordes, our Florida litigators strive to determine the appropriate remedy for your particular case. We fight to protect your legally enforceable rights and best interests, enabling you to focus on advancing your company.
Your Partner in General Contract Disputes and Tortious Interference
Whether you're dealing with general contract disputes or complex cases involving tortious interference with a contract, our Miami attorneys are here to fight for your rights and protect your best interests. With our experience advocating for businesses like yours, we ensure that your legally enforceable rights are upheld as you navigate contract disputes.
Your Path to Resolution and Success
Jimenez, Mazzitelli, & Mordes is committed to your success. Our Miami attorneys provide comprehensive legal services to guide you through breach of contract and contract dispute matters. We handle the complexities of the legal process, empowering you to focus on the growth and advancement of your business.
Contact Our Miami Attorneys for Contract Dispute Representation
If your business is facing a breach of contract or contract dispute, our attorneys in Miami and New York are ready to provide expert legal representation. Trust us to be your dedicated advocates, fighting for your rights and best interests. To learn more about our extensive legal services and schedule a consultation, please contact us today. Together, we will overcome the challenges and achieve a favorable resolution for your breach of contract case.
Free Consultations
No Fees or Costs Unless we Win your Personal Injury Case!