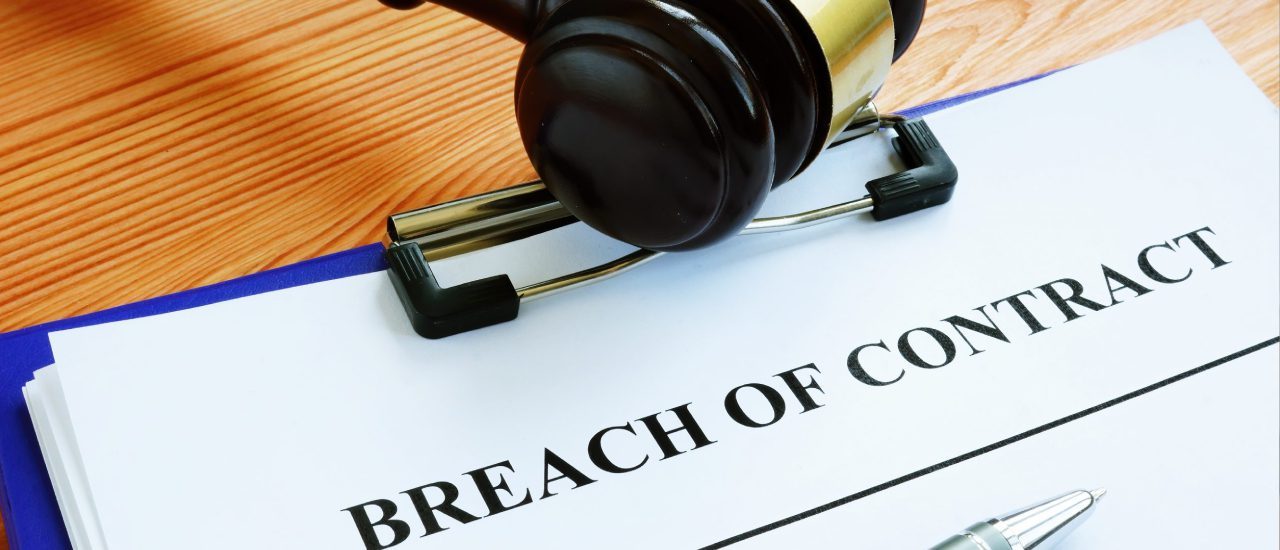 Breach of contract is something that all types of businesses deal with. Contracts are designed to memorialize agreements and avoid litigation. These disputes, however, are one of the most common reasons contract disputes are brought to court and can prove to be harmful to smaller and mid-sized businesses. Familiarizing yourself with your legal options, rights and potential remedies may help you navigate through a breach of contract case.
Though contractual agreements vary widely in their nature and purpose, their basic goal is the provision of money, goods, actions, services, or promised refrain from action by one party to another.
There are remedies to breach of contract. There are legal remedies, equitable remedies, monetary damages that can be awarded, or restitution. Legal remedies are subject to certain principles and damages may only be awarded in specific situations. Equitable remedies can be awarded by themselves or in addition to other remedies, such as setting specific performance requirements or ordering restitution. We will fight for the right type of remedy for your particular case so that you and your business can move past the matter.
From general contract disputes to tortious interference with a contract, your attorney can fight for your legally enforceable rights and best interests while you focus on moving your company forward.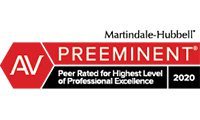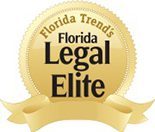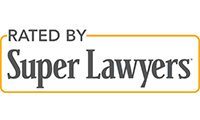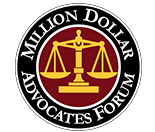 Free Consultations
No Fees or Costs Unless we Win your Personal Injury Case!