Nursing Home Abuse Lawyer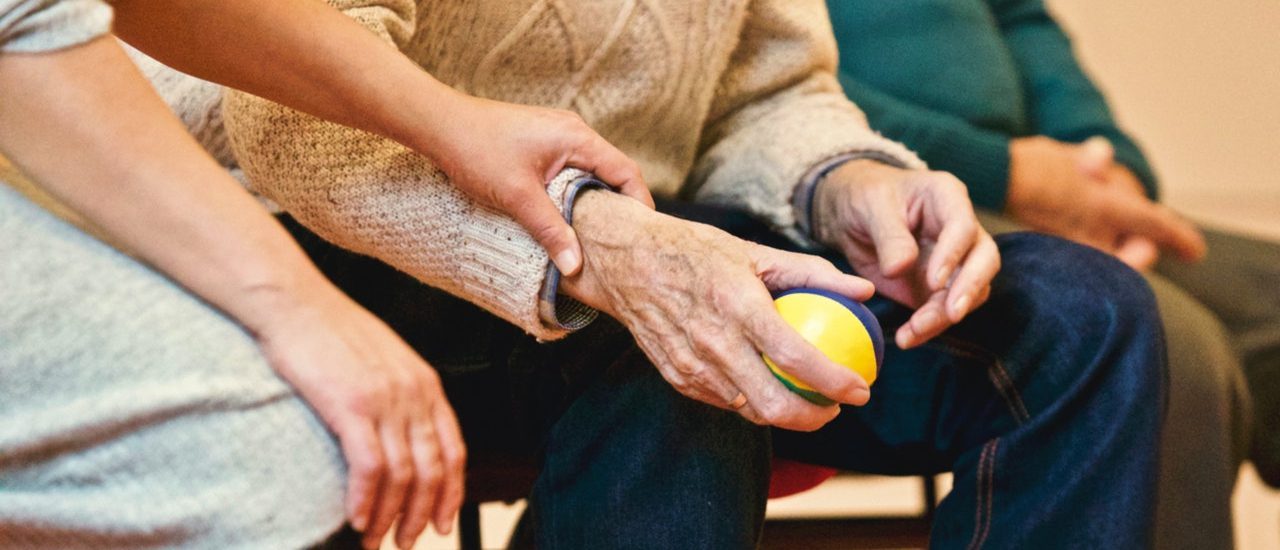 Elderly patients in nursing homes deserve the very best level of care. Unfortunately, nursing home abuse & neglect is an all too common issue in the United States. Those we trust with our loved ones may fail to deliver the appropriate level of care, which can ultimately result in long-term physical & emotional issues. If you suspect your loved one has been the victim of nursing home neglect, you should seek help as soon as possible from a nursing home abuse and neglect attorney. You have options. Injuries often reported by families of nursing home residents are usually either physical, emotional or mental and often include:
Bedsores
Malnutrition/Dehydration
Broken bones
Bruises/burns
Significant personality changes
Poor personal hygiene
Sexual abuse
Unsanitary conditions (ex: Dirty, soiled bed)
Insomnia
Untreated medical conditions
Some of the reasons that elder abuse is underreported is due to the following: They depend on the abuser for basic care and needs, fearing retaliation from the abuser, a fear that they will lose their support, or feeling ashamed or embarrassed to notify a loved one that someone is hurting them. When this abuse or neglect occurs at the hands of trained professionals, it is imperative that you speak with a highly effective and experienced Florida nursing home neglect lawyer to find out how you can be compensated. In regards to the responsibilities of nursing homes, facilities must meet stringent health and safety standards to maintain their good standing to provide long-term care (experienced staff members and professional quality of health care). In your loved one's case, we may determine that one or more factors contributed to your loved one's harm such as:
Negligent hiring, training and supervision
Inadequate staffing levels
Poor facility maintenance
Negligent security
Lack of proper facility policies and procedures
We will conduct a careful investigation of what happened to your loved one, including reviewing documents such as the admission agreement, care plan, facility records, medical records and more. Our law firm accepts all nursing home injury cases on a contingency fee basis. So, you will not pay a fee to us unless we win your case.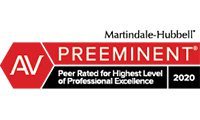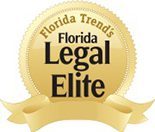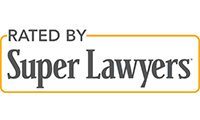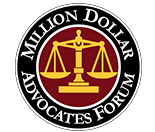 Free Consultations
No Fees or Costs Unless we Win your Personal Injury Case!