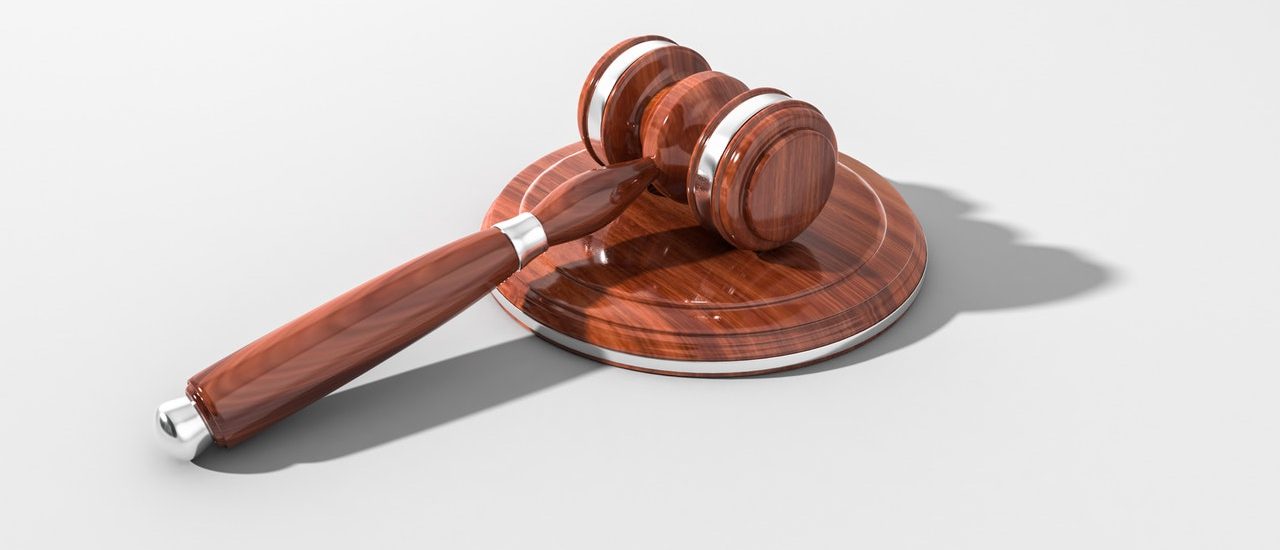 Commercial litigation typically involves any type of dispute between one or more businesses, such as a partnership or a corporation. There are many different types of disputes that are categorized under commercial litigation. Some of the most common examples include the following:
Breach of Contract – A breach of contract is a failure, without legal excuse, to perform any promise that forms all or part of a contract. This includes failure to perform in a manner that meets the standards of the industry or the requirements of any implied warranty. This can involve agreements to provide goods or services, purchases and sales of securities, real estate transactions, and more.

Employment Disputes –Disputes over overtime/wage disputes, wrongful termination/discharge, harassment, entitlement to employee benefits, etc - all of these would fall under the category of employment disputes.

Tortious Interference with Contract – This occurs when one person intentionally damages someone else's contractual or business relationships with a third party, causing economic harm. 

Breach of Fiduciary Duty – An agreement between two parties in which the fiduciary behaves in a way that works against the best interest of the client. If the contract is broken in any way, this is considered a 'breach of contract'.
Fraud and Deceptive Trade Practices – Any type of practice using deceptive, fraudulent, or otherwise unethical methods to gain an advantage or turn a profit.

Disputes Over Non-Compete Clauses – A non-compete agreement is a contract between an employee and employer. A non-compete prohibits an employee from engaging in a business that competes with his/her current employer's business. 

Debt Collection – Collecting various types of debts such promissory notes, deeds of trust and more.

Other types of commercial litigation include: partnership disputes, securities litigation, unfair competition claim, franchise issues, etc.
When a business faces litigation or the threat of a lawsuit, involving a commercial litigation attorney early in the process is critical. Having a commercial litigator coordinate and oversee the gathering of evidence, the retaining of appropriate experts, and the preservation of relevant electronically stored information, among other things, is often the key to a successful outcome. If you would like further information on any type of commercial litigation, please contact us today.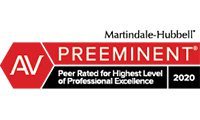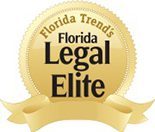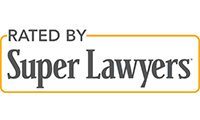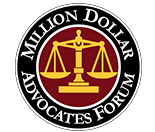 Free Consultations
No Fees or Costs Unless we Win your Personal Injury Case!