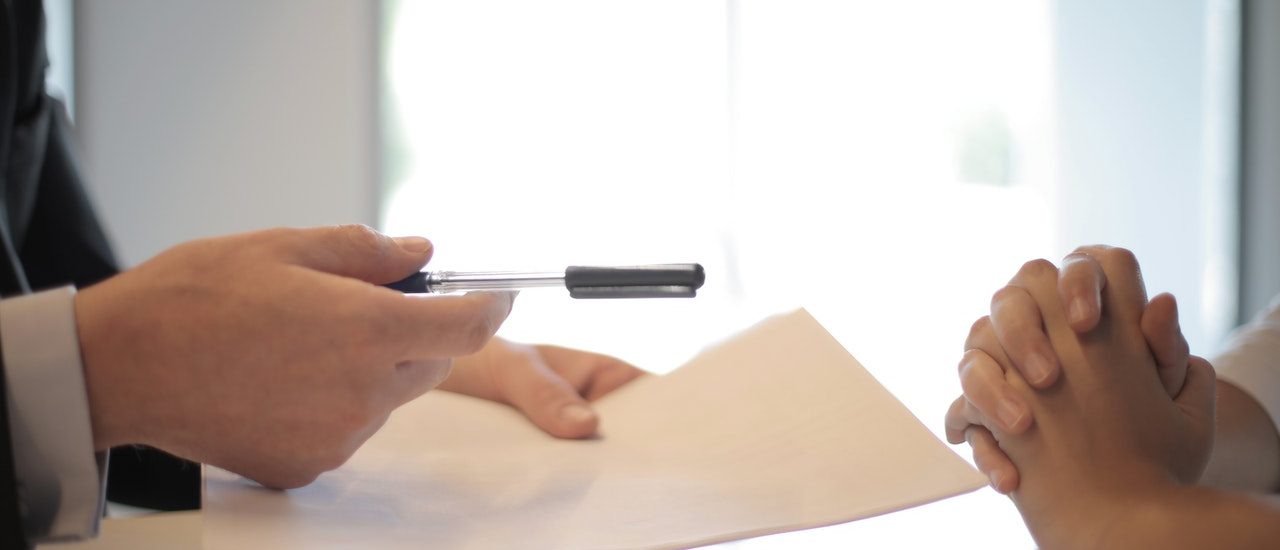 Insurance Litigation involves the representation of insurers, policyholders, etc in disputes over insurance policies and related contracts. Florida is a "No-Fault" state, meaning that all parties in an automobile accident carry a minimum of $10,000 of benefits from the insurance company (PIP & PDL). These benefits are also called first-party benefits and help cover medical expenses and loss of income incurred as a result of the accident. While the law seems pretty straightforward, insurance companies will far too often seek to deny or reduce your benefits.
If you are an individual who is having difficulty receiving prompt reimbursement for your claim, we are here to help you. Don't feel pressured to accept a settlement offer that does not provide full reimbursement for your claim. We make every decision and measure every outcome based on how well it serves our customers. Our company core values have served us well -- respect, loyalty, and confidentiality. These values form the foundational principles that define what we stand for as a law firm and as individuals. They are key when it comes to fighting to secure complete recovery on your behalf.
Please contact Jimenez Mazzitelli Mordes to learn more about your options regarding legal representation for your claims. We know how insurance companies work. We will use our experience to aggressively obtain the maximum compensation you deserve.
Free Consultations
No Fees or Costs Unless we Win your Personal Injury Case!