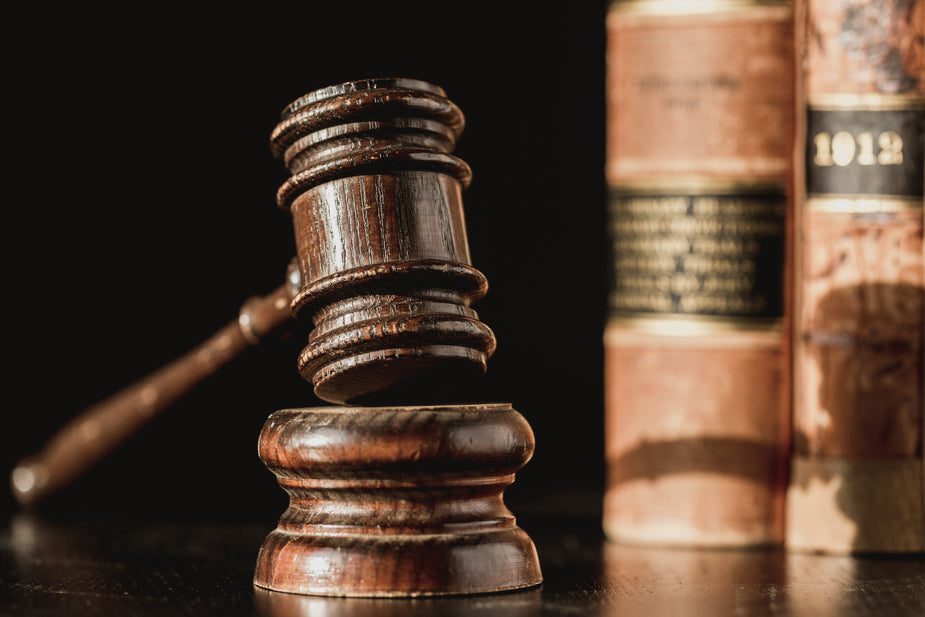 Slip-and-fall accidents can happen anywhere and to anyone. In Florida, where the population is diverse, and the weather can sometimes be unpredictable, the probability of such incidents is even higher. Whether in a grocery store, shopping mall, or even at a public park, a wet floor or a loose mat can cause an unfortunate fall, leading to serious injuries and a significant impact on your life.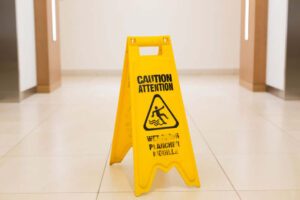 Why Hire a Slip-and-Fall Lawyer?
Hiring an experienced slip-and-fall lawyer is crucial in resolving your case in the best way possible. These lawyers specialize in a branch of law known as premises liability law, which applies when an individual slips or falls due to the negligence of others on someone's property. 
Consider a scenario where you fall because of a broken step at a restaurant in Miami. The restaurant owner might argue that they were unaware of the broken step. A skilled slip-and-fall lawyer can gather evidence to prove that the owner knew, or should have known, about the hazard, and failed to take necessary steps to prevent the accident.
Why You Need a Trip and Fall Accident Lawyer
Understanding of Premises Liability Law:

A trip and fall accident lawyer has a comprehensive understanding of premises liability law. They can guide you through the complexities of your legal status on the property where the accident occurred, which is crucial for your claim.

Proving Negligence:

To receive compensation for your losses, negligence must be proven. A trip and fall accident lawyer can help establish that the property owner or manager was negligent, contributing to your accident.

Dealing with Insurance Companies:

Insurance companies often attempt to minimize compensation. An experienced trip and fall accident lawyer will know how to handle these companies, helping you secure the compensation you deserve.
In both Florida and New York, the law requires that the injured party prove the injuries were caused by the negligence of the business or owner of the location where the accident occurred. This can be challenging, which is why it's recommended to seek help from a knowledgeable slip and fall lawyer​.
Common Causes of Slip and Falls
Slip and falls can occur for a variety of reasons, including:
Wet or slippery floors with no warning signs

Loose mats in entryways

Poor or insufficient lighting

Equipment malfunctions
Trip and Fall Accident Laws in Florida and New York
In both Florida and New York, property owners have a legal obligation to maintain their premises in a reasonably safe condition. If you experience a slip and fall due to their negligence, you have the right to seek compensation. A trip and fall accident lawyer familiar with the laws of Florida and New York can help you navigate this process.
How to Find the Best
Finding the right slip and fall lawyer can make a significant difference in your case. When choosing a lawyer, consider their experience with slip and fall cases specifically, their understanding of premises liability law, their track record with both settlements and court cases, and their payment structure. Most slip and fall lawyers charge on a contingency basis, meaning you won't pay legal fees unless you win your case​.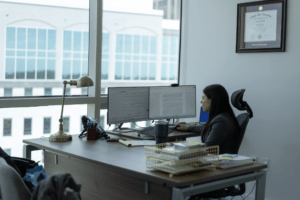 Free Consultations
No Fees or Costs Unless we Win your Personal Injury Case!