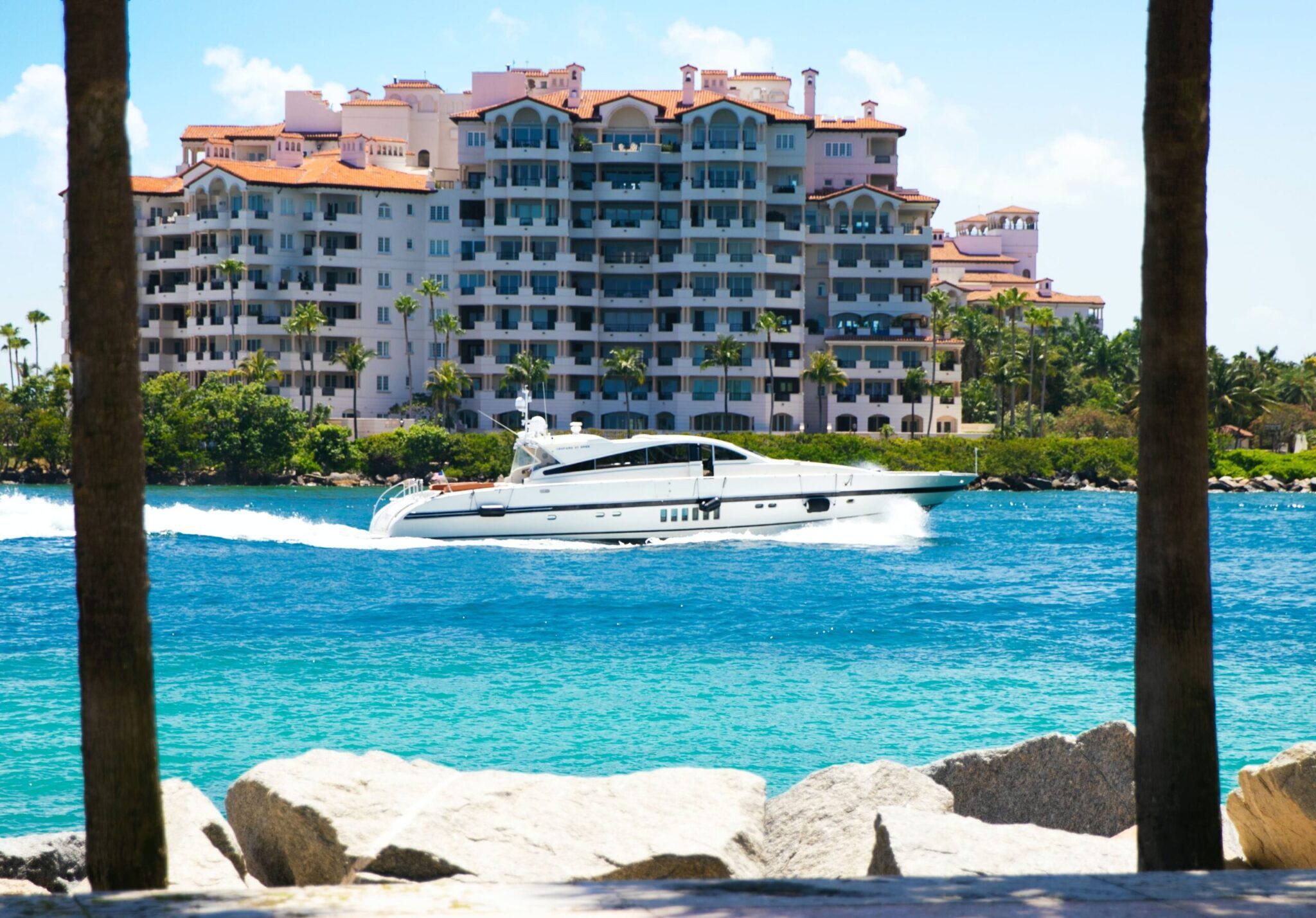 Navigating Boating Accidents in Florida and New York: Why Hiring an Experienced Boating Accident Lawyer is Crucial
Boating accidents can lead to severe injuries and significant damages. Whether you're enjoying a day out on the waters of Florida or New York, it's crucial to understand the importance of hiring an experienced boating accident lawyer as well as knowing the issues faced by individuals involved in boating accidents and why you should consult with a boat accident attorney.
Understanding State Laws and Regulations
Navigating Complex Boating Laws Boating laws in Florida and New York are complex and understanding them without the help of a knowledgeable boat accident attorney can be challenging. Jet ski accident attorneys, for instance, must be well-versed in both states' watercraft regulations and the specific requirements for operating a jet ski. Hiring an experienced boating accident lawyer ensures you understand the legal intricacies surrounding your case and that your rights are protected.

Establishing Liability
Investigating the Accident One of the most significant challenges in a boating accident case is determining who is responsible for the boat injury. A skilled boating crash lawyer will know how to investigate the accident, gather evidence, and establish the liability of the parties involved. This may involve reconstructing the accident scene, interviewing witnesses, and analyzing boat maintenance records.
Assessing Damages
Calculating Compensation Determining the extent of damages in a boating accident case can be complicated, as it may involve factors such as medical expenses, lost wages, and pain and suffering. A boat accident attorney will work closely with you to ensure that all potential damages are accounted for and that you receive the compensation you deserve.

Negotiating with Insurance Companies
Advocating for Your Best Interests Dealing with insurance companies after a boating accident can be overwhelming. Hiring a boating accident lawyer who has experience in negotiating with insurance companies will significantly improve your chances of receiving a fair settlement. Boat injury attorneys know the tactics insurance companies use and will advocate for your best interests.
Litigation Support
Preparing for Trial If your boating accident case goes to trial, having an experienced boat accident attorney by your side is essential. In both Florida and New York, a skilled boating crash lawyer will have the expertise to build a strong case on your behalf and present the evidence effectively. Jet ski accident attorneys, in particular, must be familiar with the unique challenges associated with these cases.
If you or a loved one has been involved in a boating accident in Florida or New York, hiring a knowledgeable boating accident lawyer is essential. From understanding the complexities of state laws to negotiating with insurance companies and litigating your case, an experienced boat accident attorney can make all the difference in achieving a successful outcome.
Don't hesitate to reach out to a qualified boating crash lawyer or jet ski accident attorney in your area, such as Miami or New York City, to discuss your case and secure the representation you need.
Free Consultations
No Fees or Costs Unless we Win your Personal Injury Case!