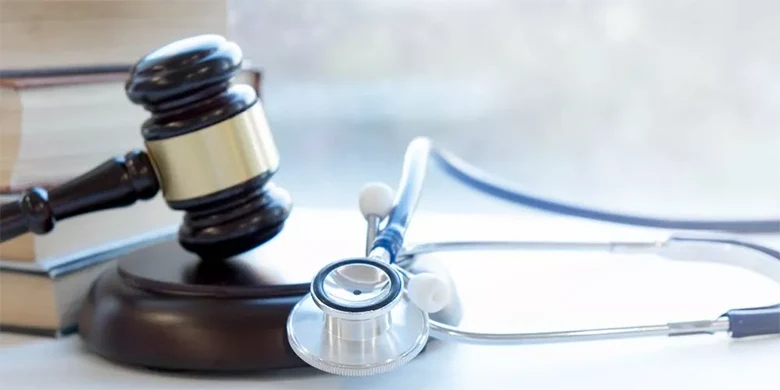 Common Medical Errors That Lead to Medical Malpractice
Physician errors and medical malpractice claim the lives of thousands of people every year. These medical errors are a leading cause of death in the United States & while official statistics show that approximately 250,000 people die each year as the result of a medical error, the true number may in fact be much higher.
These mistakes can occur due to a variety of reasons: surgical errors, medication errors, anesthesia errors, defective medical devices and more, causing permanent disabilities and injuries to patients.
 Surgical Errors
Surgical errors can occur when medical professionals operate on the wrong patient, make incisions in an incorrect location, leave medical equipment in a patient's body, operate on the wrong patient, or perform the wrong procedure. These errors can occur in doctor's offices, surgical facilities, or hospitals.
 Medication Errors
Doctors may prescribe the wrong medication or the wrong dosage to a patient. The wrong medication can cause a variety of different complications, including respiratory failure and cardiovascular issues. The wrong medication may unintentionally be administered to a patient with a different condition or disease for a variety of reasons, including improper training or communication errors & many times these errors do not get reported.
 Anesthesia Errors
Medical professionals must carefully consider the factors that affect anesthesia. This includes the patient's age, medical history, and other medications the patient is currently taking. A doctor should also be able to identify if the patient has any preexisting conditions that might affect treatment. These factors can help to avoid potential drug reactions. Anesthesia errors can cause permanent brain damage and other injuries.
Misdiagnosis or failure to diagnose
If a doctor fails to diagnose a condition or fails to treat the condition properly, it may be considered medical malpractice. This can cause a patient to suffer for long periods of time, increase the risk of death or permanent disability and can also increase the amount of medical expenses.
Misdiagnosis can also lead to a delay in treatment, which can lead to worsening symptoms and worsening the patient's condition. A delay in treatment can also lead to infection, which can be life threatening at times. If a patient is discharged before he or she is physically ready, it can increase the risk for complications.
Medical malpractice suits can be filed against doctors, nurses, and other medical professionals who fail to provide adequate medical care. These errors can be caused by a number of factors including inadequate training, lack of follow-up care, lack of leadership, and failure to plan and execute procedures. These mistakes can cause serious physical, emotional, and financial harm to patients. They can also result in a lifetime of medical expenses.
At Jimeniz Hart Mazzitelli Mordes, our firm is devoted to providing Florida with excellent legal representation and offers trusted legal services for personal injury cases, medical malpractice cases, insurance litigation, and more. Contact us today to schedule your free consultation.
Free Consultations
No Fees or Costs Unless we Win your Personal Injury Case!