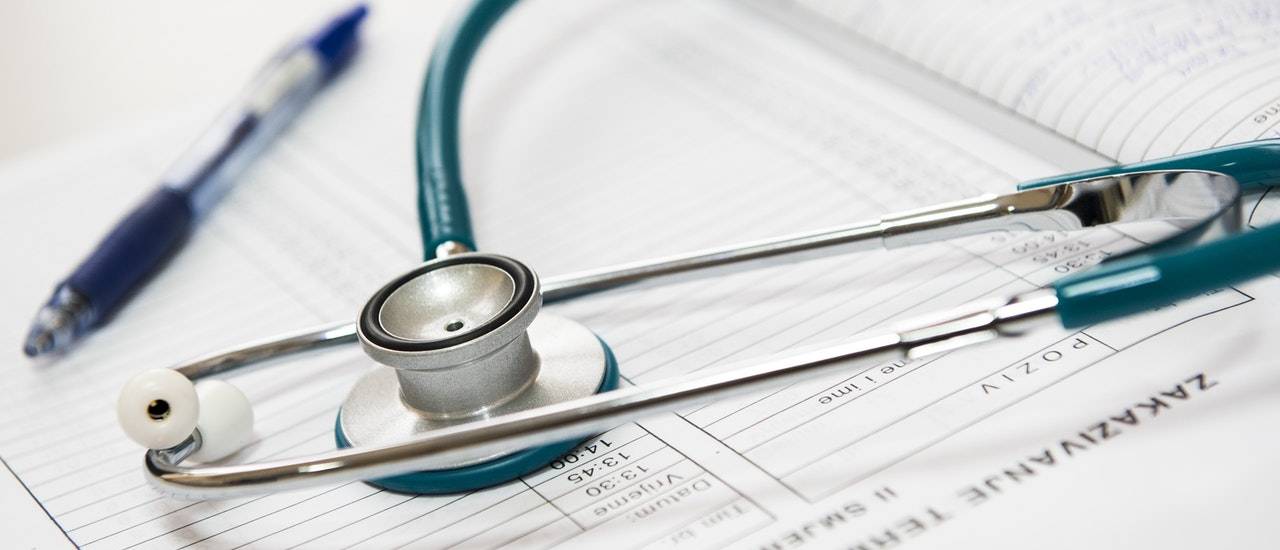 Jimenez, Hart, Mazzitelli Mordes represents victims who have been injured because of someone else's carelessness or negligence throughout the state of Florida. We have built a reputation for concern, commitment and impressive results and want to ensure your rights to compensation for your injuries. Your choice of attorney to manage your personal injury claim can be the most important decision you ever make. We do not discriminate based on the severity of injuries or damages. Personal injuries may occur under many different circumstances. While specific facts of each case are very unique and outcomes may vary, some common personal injury cases include claims arising from:
Motor Vehicle Accidents (cars, trucks, motorcyles)
Boating Accidents
Slip and Fall Incidents
Trip and Fall Accidents
Product Liability(Defective/Faulty Products)
Pharmaceutical Products
Premise Liability (Property owner negligence)
If you've been injured, contact us for a free consultation.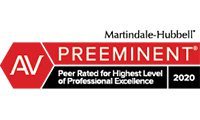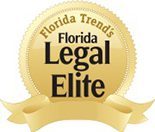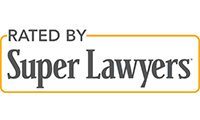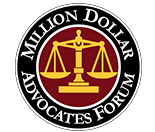 Free Consultations
No Fees or Costs Unless we Win your Personal Injury Case!