Jimenez Mazzitelli Mordes
Our firm is devoted to providing Florida with excellent legal representation and offer trusted legal services for personal injury cases, medical malpractice cases, insurance litigation and more. Our team is composed of knowledgeable and dedicated professionals who take the time to make you, the client, our number one priority. We understand that each case is unique and therefore give it the personal level of attention it deserves. Our attorneys analyze every aspect of your case, do an extensive amount of research, and handle all of the important details, working closely with you to help identify opportunities, overcome challenges, and achieve the best possible outcome. We work to build strong client relationships and believe that the first step in building a strong attorney-client relationship is good communication. With both trust and accessibility, an attorney-client relationship is more successful. We believe in a teamwork approach and represent individuals who have been wrongfully injured in incidents that were caused by no fault of their own. We pride ourselves on our personal, compassionate and intimate approach to handling cases.
PROUDLY SERVING MIAMI FL, & NEW YORK
Our team of well-positioned attorneys & staff work hard for our clients. We will do everything in our power to help you win your case and bring you the best possible outcome.
$100,000
SETTLEMENT
Uninsured Motorist Policy Tender
Multimillion $
SETTLEMENT
$ 700,000
SETTLEMENT
Medical Malpractice Settlement
$ 700,000
SETTLEMENT
Wrongful Death Settlement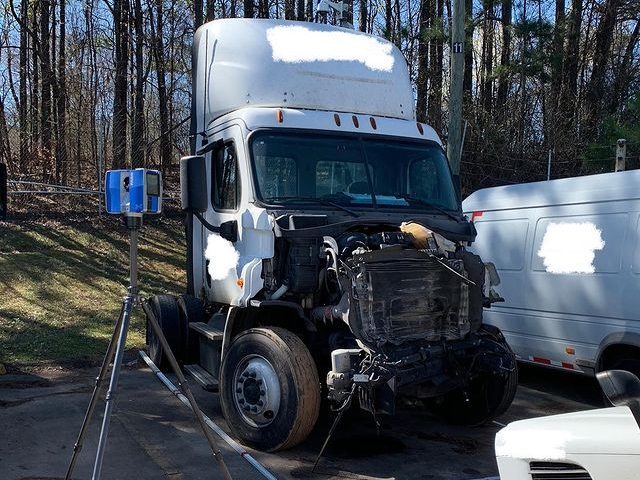 SERVICE
 At Jimenez Mazzitelli Mordes, we believe in responsive communication & friendly, attentive service to our clients. Our entire team is devoted to providing Florida with excellent legal representation.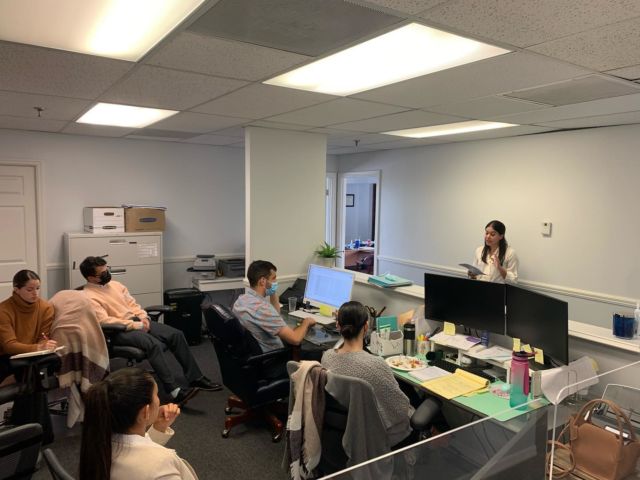 COMMUNICATION
We pride ourselves in our communication skills with our clients. You will always speak to an attorney at our firm. From your initial consultation all the way to the final resolution of your case, our attorneys will remain available to answer your questions and take the time to explain your options for handling your case.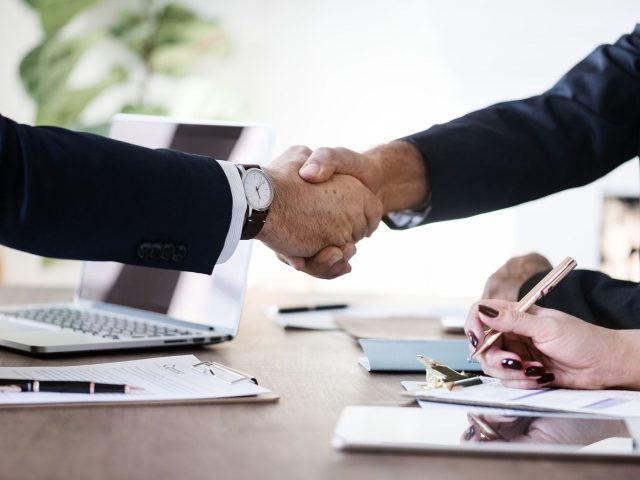 RESULTS
Our successful litigation experience is the result of thorough and extensive preparation, with a dedication to our client's problems and needs. Our firm is composed of experienced, friendly & efficient attorneys and staff who will always fight for maximum compensation of your claim.